How to Change the Ruler Measurement Unit in Microsoft Word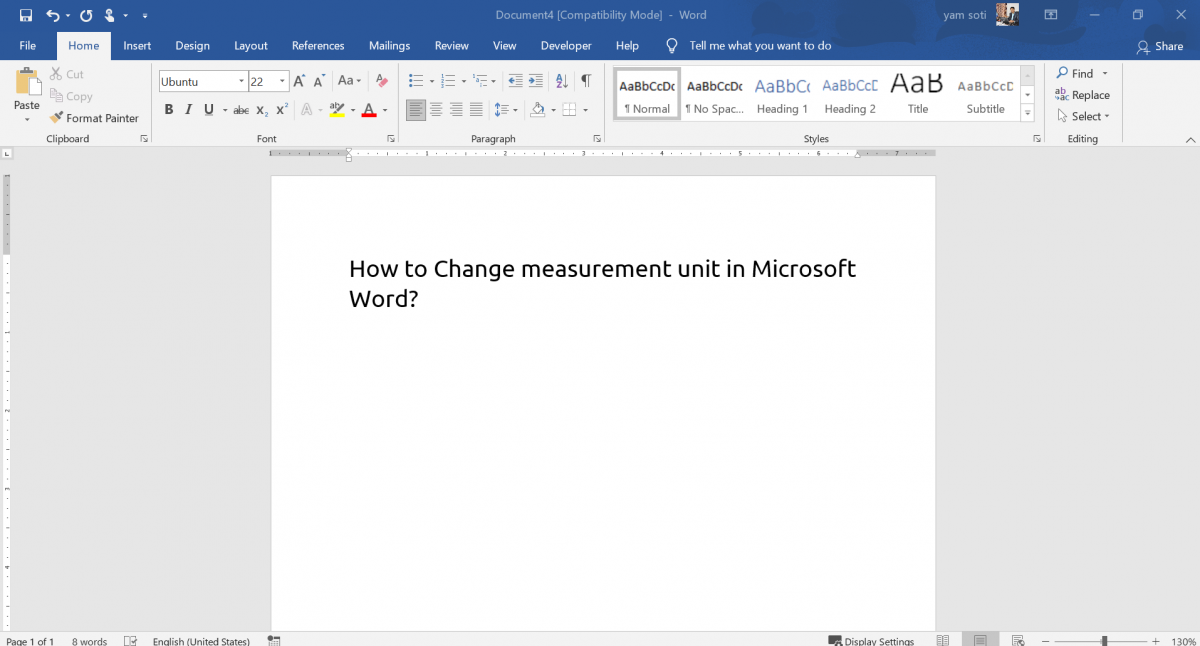 Change the Ruler Measurement Unit in Microsoft Word 2007, MS word 2010, MS word 2013, MS word 2016, MS word 2019
Change the Ruler Measurement Unit in Microsoft Word, you can select one of several units like inches, centimeters, millimeters, points, or picas of measurement for the ruler. This is useful when you're working on a document for someone who uses a different measurement system for margins, tabs, and so on.
Follow the given steps
Go to File >
Click on Options
Click on Advanced
Scroll down to Display
Select the unit you want in Show measurements in units of like: Inch
Finally click on OK.
How to Create a Looping Slideshow in PowerPoint